We offer a range of home loans designed to be in your best interest!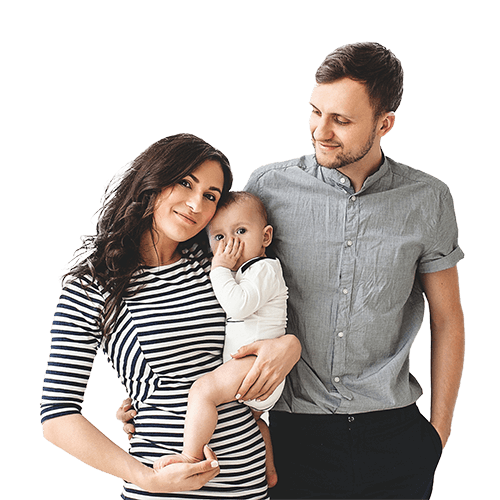 Check out our Swift Home Loans Guarantee and earn extra cash!
Found your dream home and need to finalise your home loan ASAP? Look no further. Our specialised team of advisors are ready to meet your needs.
Fed up of paying extra fees at every financial institution you deal with? Not at MeDirect. We do not charge any processing fees.
Buying a new home is exciting but also demanding. We are here to make life easier by offering the possibility to pay interest only during the initial months of your loan.
Use our Home Loan Calculator to estimate your monthly loan repayment and maximum loan term. Loan value is calculated on the basis of the inputted annual gross income and age of one or two home loan applicants, together with any monthly financial commitments. You will also be able to test different loan values by adjusting the suggested loan results.
If you would like further information, wish to request a detailed quote or proceed with a home loan application, please contact us by using the 'Request more information' button. A representative from our Home Loan team will contact you to discuss further
Minimum eligible age is 18 years and pensionary age is assumed to be 65 years.
Home loans are applicable for the acquisition of property (primary or secondary residence), construction, completion, home improvements and refinancing of existing home loans.
The documentation required to obtain a quote and/or to proceed with your Home Loan application can be found at the following link.
The Bank and its products are regulated by the Malta Financial Services Authority.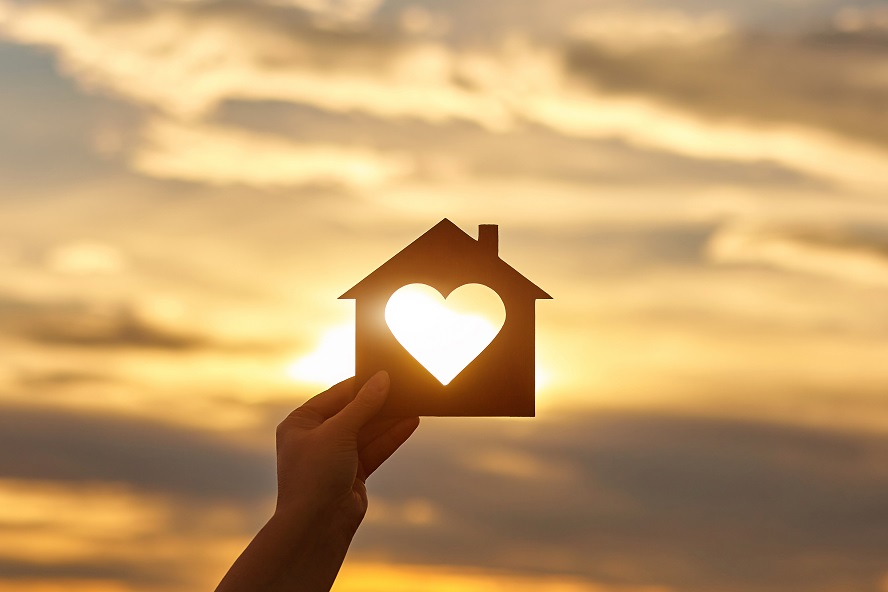 MeDirect is part of the Housing Authority's New Hope Scheme. This scheme is designed to help people who qualify for a home loan but are unable to obtain a life insurance policy due to previous or current health or disability issues.
Frequently Asked Questions
How will I know if I am eligible for a MeDirect Home Loan?
At MeDirect we promise speedy response times and no processing fees on our home loans. If you are looking to buy your primary or secondary residential property or want to refinance your existing home loan facility, we will quickly assess your eligibility for a home loan. You need to be over 18 years of age, have an income and enough savings to cover at least 10% of the property cost for your primary residence. If you are purchasing a secondary residence, you will need to have saved at least 25% of the property cost.  Our team is on hand to help you finance all the costs in relation to the acquisition, construction and finishing of your property.
How much is the maximum amount I can borrow?
When assessing your borrowing capacity, we will look at your overall financial situation. This mainly includes:
Your current income
Your financial commitments
Our Eligibility Calculator will help you get a better understanding of the maximum amount you will be able to borrow.
How much would my initial deposit need to be?
This will be defind depending on which type of residence you are looking to purchase.
Maximum Loan Amount of the
Total Project Cost
Initial Contribution
of the
Total Project Cost
Acquisition of Primary Residence
Up to 90%*
10%
Acquisition of Second Property
Up to 75%*
25%
* Terms & Conditions apply.
Have any questions you would like to ask our home loans team?
Applications are subject to the Bank's lending criteria. Terms and conditions apply and are available on request.