MeDirect provides the tools you need to put your money to work – safely, simply and on your own terms.
Use your MeDirect Debit Card and Win!
A platform where you are in control of your money
Buy mutual funds  online at low fees
Different securities to choose from
No hidden account or maintenance fees
Manage different currencies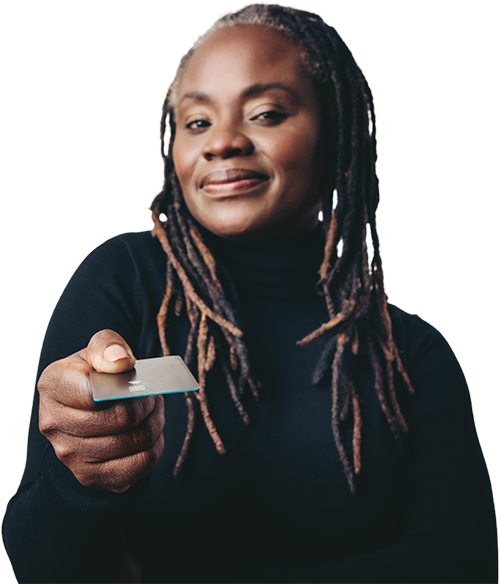 Multiple currency account facility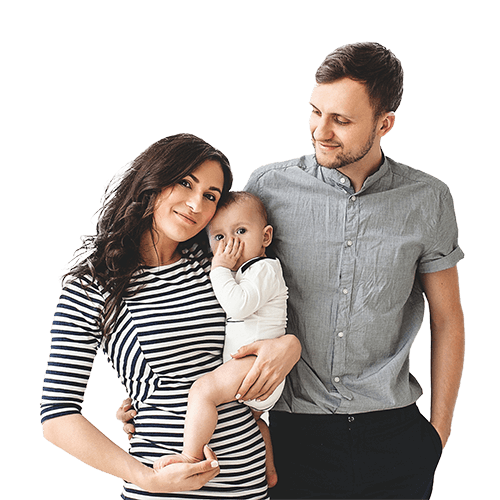 Faster than market turnaround times
Customers using our service
The MeDirect Mobile App, giving you access to your finances anywhere, anytime. A user-friendly design makes it easy to manage your money. 
Very good service overall - you delivered what you promised.

Opening an account with MeDirect is really easy - great products that are easily accessed.

Excellent Service - Quick, Efficient and Reliable


Taking out a Home Loan with MeDirect was an uncomplicated experience. Staff member assisting us was very helpful.
We partner with the best in the industry


Bond yields are experiencing a rapid increase as the market adapts to the consequences of the new macroeconomic environment. BlackRock strategically favours short-term bonds within the United States for income generation, long-term bonds in Europe and the United Kingdom, and investments in Japanese stocks.
Last week was tough for global equities, with most major indices trading lower following a "hawkish pause" from the Federal Reserve (Fed), sending Treasury yields and the US dollar higher.
Buying a property is exciting, yet sometimes stressful. MeDirect's website and mobile app provide you with all the information you need to make sure you are properly prepared to find your dream home at a price you can afford.
Experience better Banking
The sooner you start managing your money, your way, using the best-in-class tools, the sooner you'll see results.
Sign up and open your account for free, within minutes.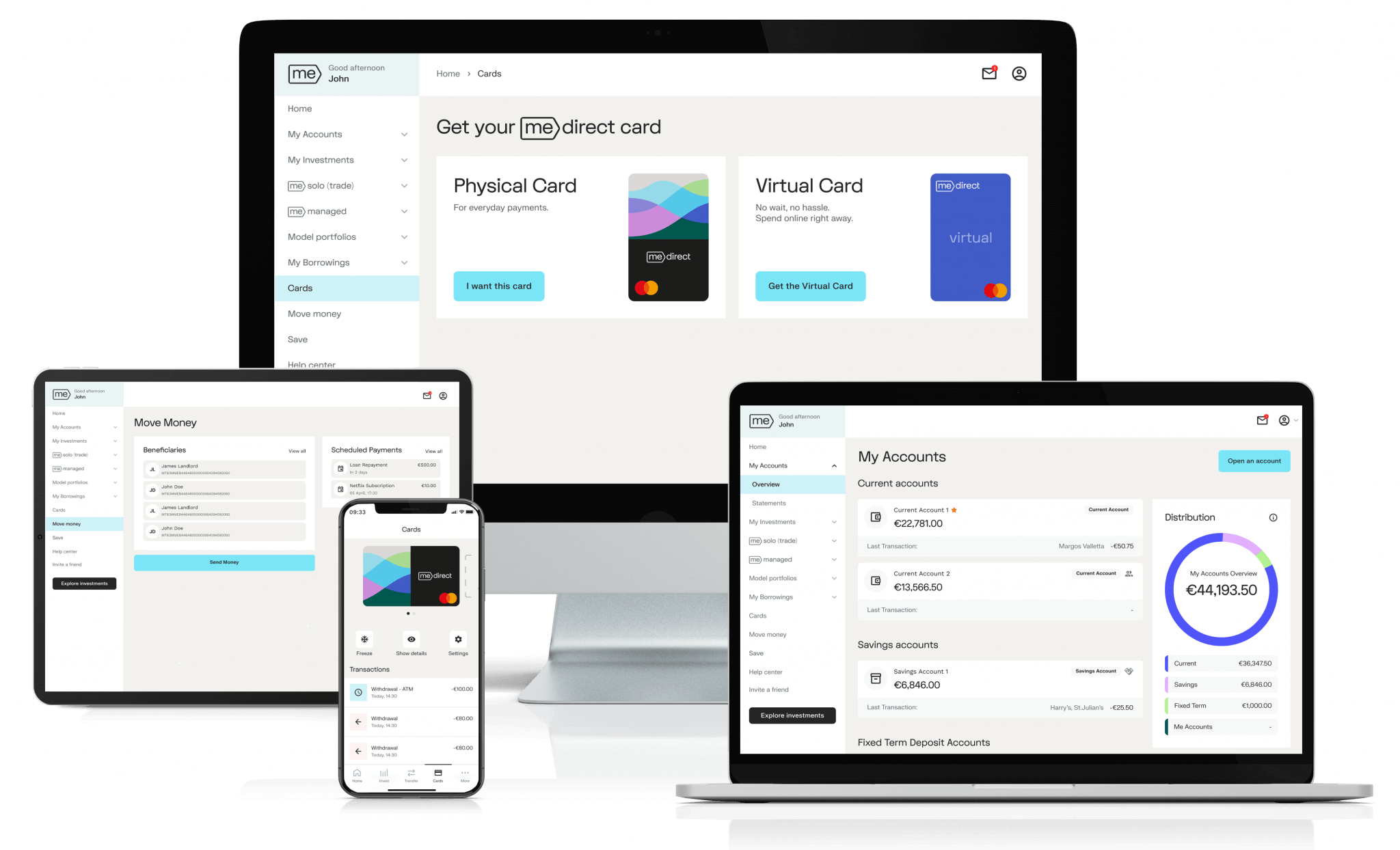 Just the news and tips you need to manage your accounts with confidence… but only if you want to.