MeDirect provides the tools you need to put your money to work – safely, simply and on your own terms.
Benefit from an interest rate of 3.40% p.a. on a 6-month Euro Term Deposit Account.
A platform where you are in control of your money
Buy mutual funds  online at low fees
Different securities to choose from
No hidden account or maintenance fees
Manage different currencies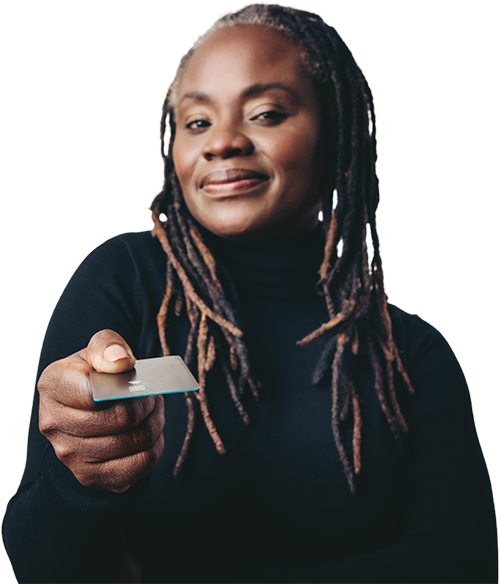 Multiple currency account facility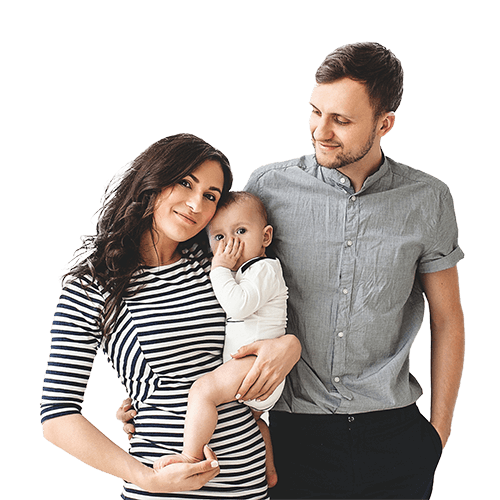 Faster than market turnaround times
Customers using our service
The MeDirect Mobile App, giving you access to your finances anywhere, anytime. A user-friendly design makes it easy to manage your money. 
Very good service overall - you delivered what you promised.

Opening an account with MeDirect is really easy - great products that are easily accessed.

Excellent Service - Quick, Efficient and Reliable


Taking out a Home Loan with MeDirect was an uncomplicated experience. Staff member assisting us was very helpful.
We partner with the best in the industry


MeDirect is supporting the Ursuline Sisters at Angela House to give the children in their care a better Christmas through the donation of vouchers which can be used to buy clothes, toys and food.
The move towards low-carbon initiatives is one of the five significant forces or structural shifts that BlackRock observes for investment opportunities and risks. During the UN climate conference (COP28) in Dubai, their focus is directed towards three investment themes: climate resilience, facilitating climate finance in emerging markets, and new policy initiatives that may influence the trajectory of the transition.
Stay safe while shopping online this Christmas! MeDirect's latest security tips article highlights some precautions online shoppers should take to stay safe this festive season.
Experience better Banking
The sooner you start managing your money, your way, using the best-in-class tools, the sooner you'll see results.
Sign up and open your account for free, within minutes.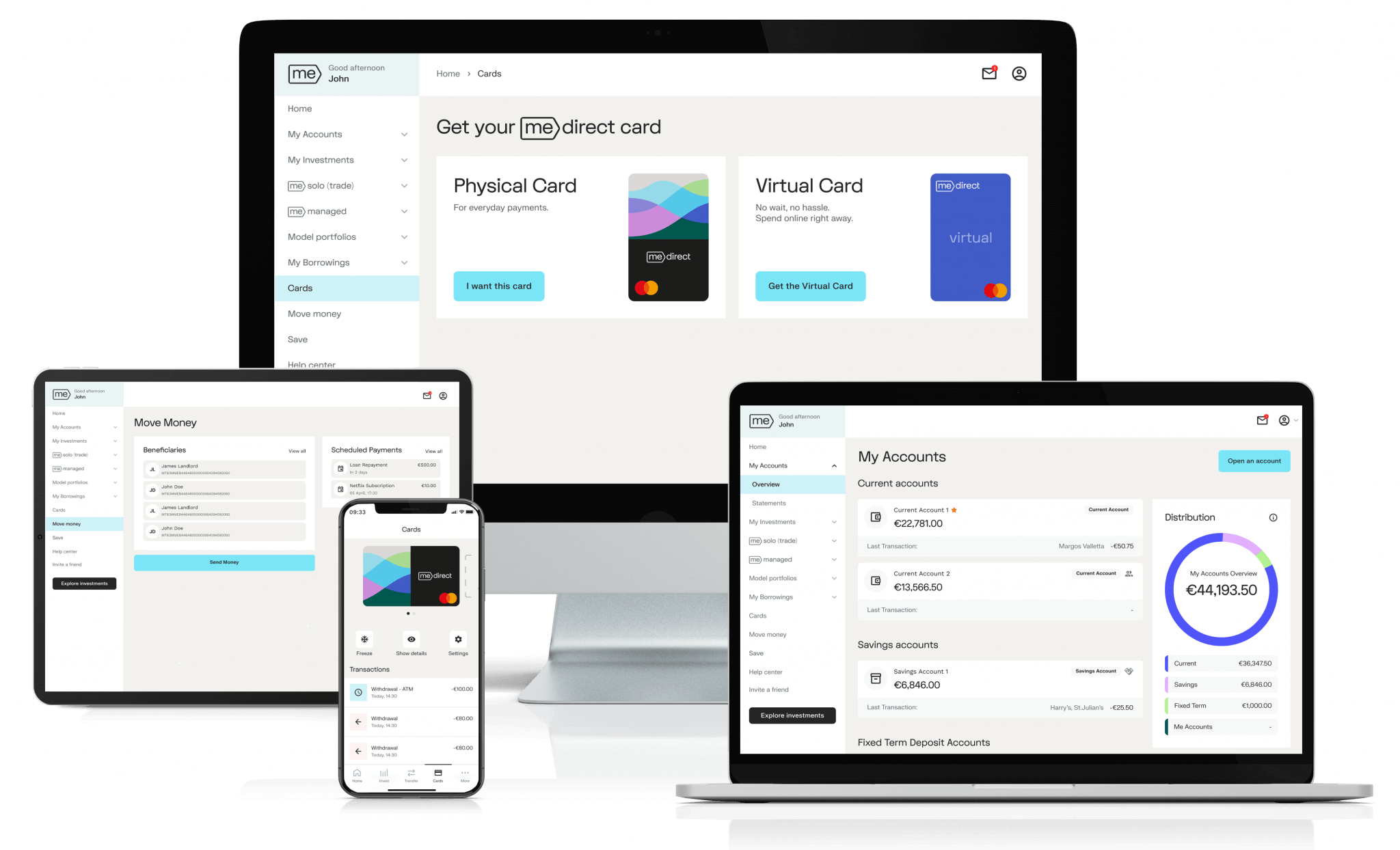 Just the news and tips you need to manage your accounts with confidence… but only if you want to.